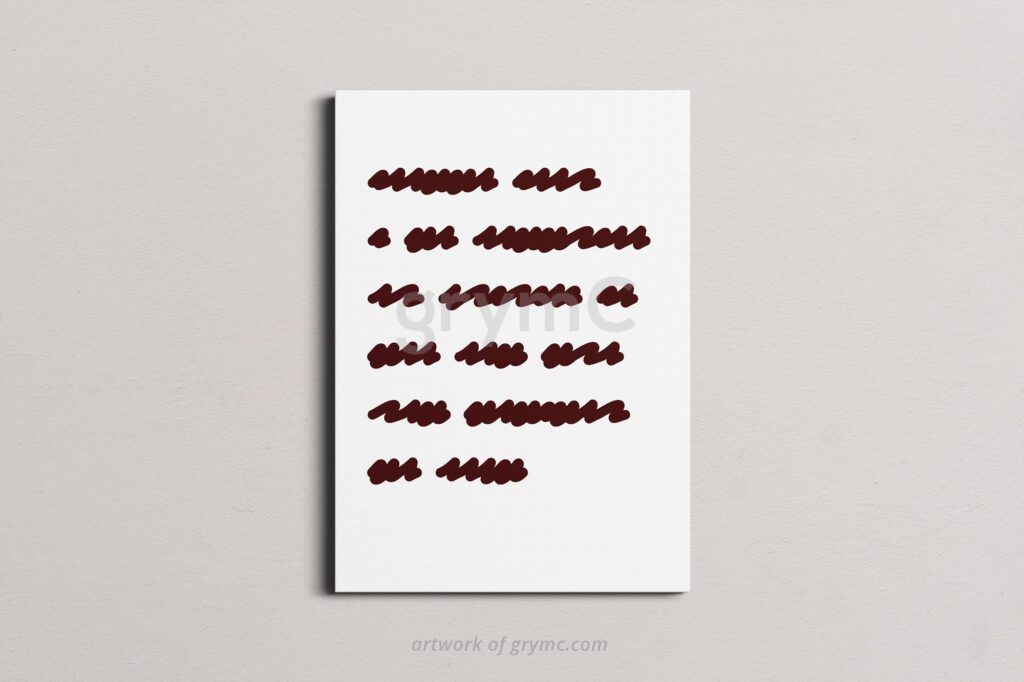 We all live with the letters we couldn't send in our hearts.
Messages that wrote and erased, wrote and erased..
Confession of love that I couldn't because I didn't have the courage…
Secrets that can't be told because of shame…
I know I was wrong, but I couldn't apologize because of my pride…
Love and respect for parents who have already left…
It's a little late, but with these paintings, convey your feelings that you've never been able to tell.
우리 모두는 보내지 못한 편지들을 가슴에 품고 살아갑니다.
썼다가 지우고, 또 썼다가 지웠던 말들..
용기가 없어 차마 하지 못했던 사랑 고백…
부끄러워서 말하지 못했던 비밀들…
내가 틀렸다는 것은 알지만, 자존심 때문에 미안하다고 하지 못했던 이야기
이미 하늘 나라로 떠나신 부모님에 대한 사랑과 존경…
조금 늦었지만, 이 그림들로, 미처 전하지 못했던 당신의 마음을 전달하세요.