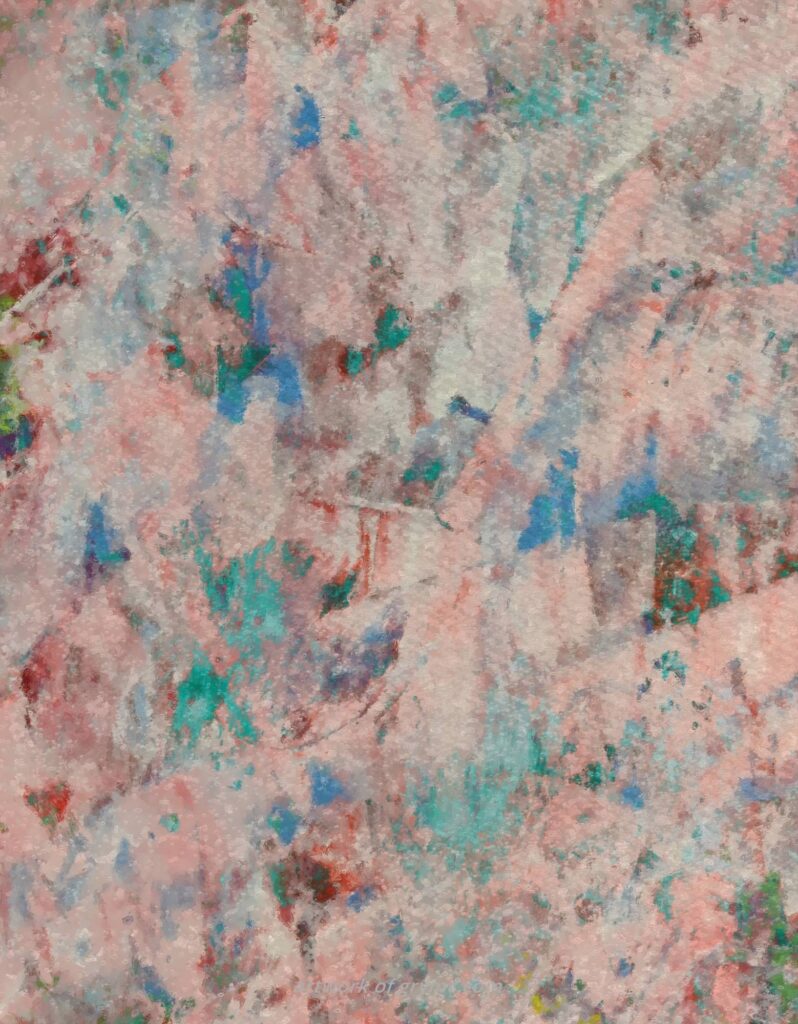 Spring has come.
But I know your winter is not over yet.
I hope I can be a spring in your cold, frozen heart.
If we can all be someone's spring, this long winter will end someday.
Spring will come, as it always does..
봄이 왔습니다.
하지만 당신의 겨울은 아직 끝나지 않은 것을 압니다.
내가 당신의 차갑게 얼어 붙은 마음에 봄과 같은 존재가 되었으면 좋겠습니다.
우리 모두가 누군가의 봄이 될수 있다면 이 긴 겨울은 언젠가 끝나겠지요.
봄은 올겁니다. 언제나 그랬듯이..