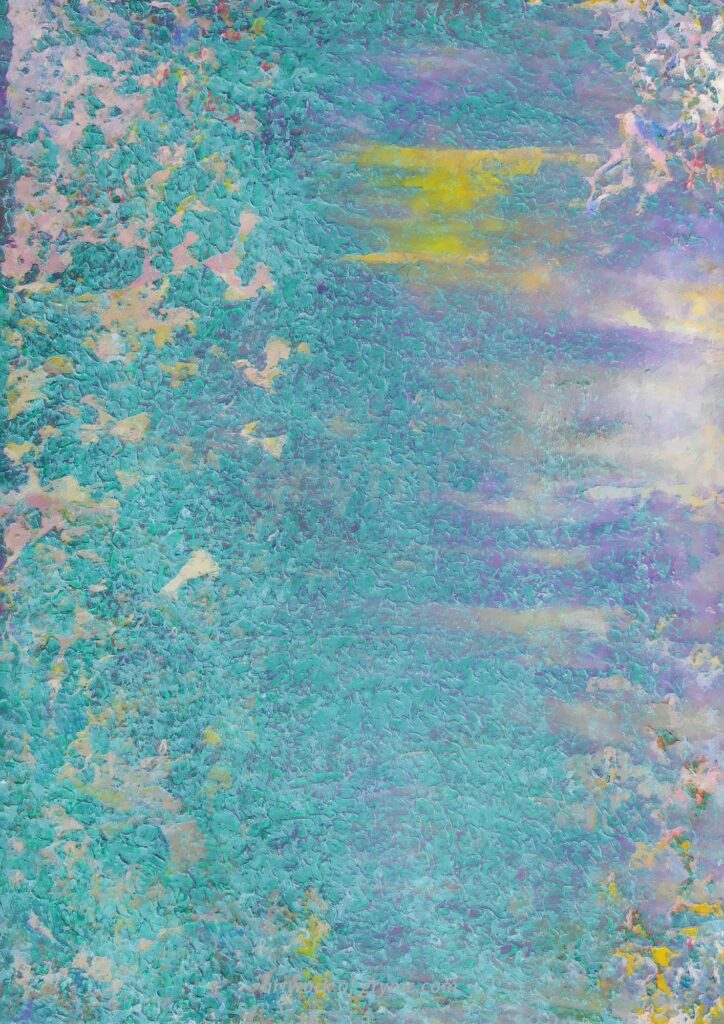 I tried to describe the scenery of taking a walk through the garden with beautiful flowers in the morning sun.
It will look good on both horizontal and vertical installations. If you want to breathe bright energy into a space, this is the perfect piece.
아름다운 꽃이 만발한 정원을 아침 햇살과 더불어 산책하는 풍경을 묘사해보았습니다.
가로로 길게 혹은 세로로 설치하셔도 모두 잘 어울릴 것입니다. 공간에 화사한 에너지를 불어 넣고 싶으시다면 안성맞춤인 작품입니다.