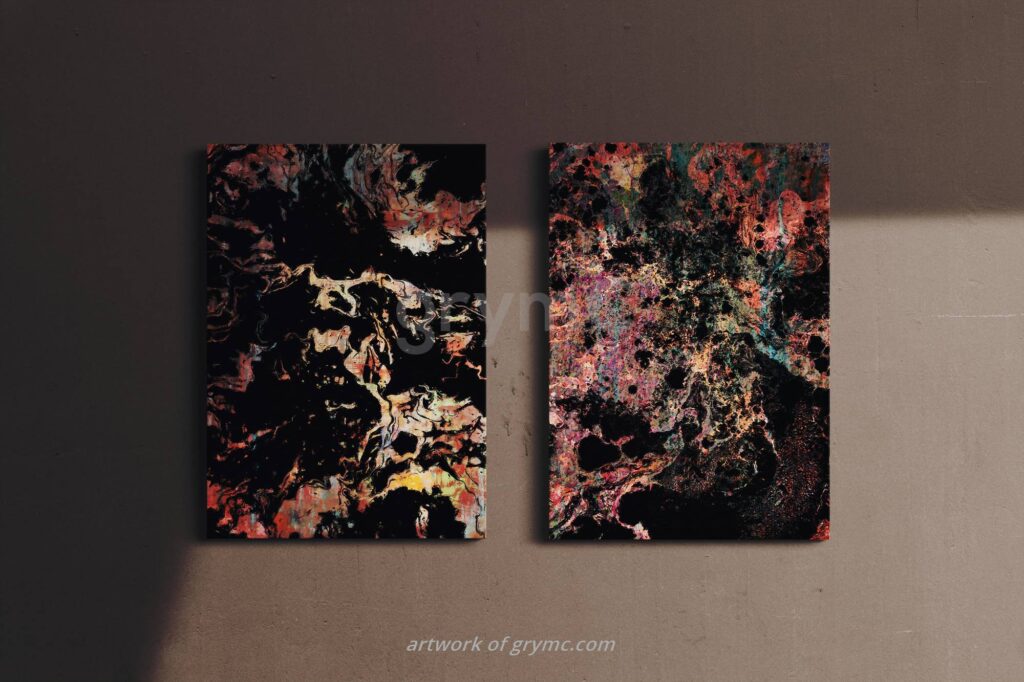 Sometimes we are engulfed in a variety of fears.
All my life and everything I've done seems to be in vain. Everything seems to have disappeared. In despair, sometimes you want to give up on life.
When fear blinds you like a mist, don't forget that your loving family and friends are still by your side. Even if such people are not around, the value of your life that you have worked hard for will never disappear.
Even if the future is uncertain right now, clench your fists and face reality.
Do you know that?
Fear is like the darkness of the night. When the sun rises, it will disappears. Even if the night seems like last forever, the morning will surely come.
When morning comes, the illusion of fear disappears. You will find it funny that you have been terrified all night.
Do you know that?
Fear is like a Halloween costume. It has a scary shape, but if you look closely, it's just a cheap mask.
It's because we know that it's nothing that makes us smile when we see little children frightened by a Halloween mask. Wouldn't Almighty God be quietly smiling at our trembling in the face of the fear right now?
You are already beautiful enough. When the fear disappears (that seemed to last forever), your life (which was hidden in darkness for a while) will shine more beautifully. Don't look at the darkness that is blinding you, but see the beauty within you that is hidden behind you.
Fear is just an illusion created by the mind. Just raise your hand and take off the black sunglasses called fear!
우리는 가끔 혹은 자주 다양한 공포에 휩싸일 때가 있습니다.
그동안의 삶이, 내가 해온 일들이 모두 헛된 것처럼 보입니다. 모든것이 사라진것처럼 보입니다. 절망에 휩싸여 삶을 포기하고 싶어지기도합니다.
공포가 안개처럼 당신의 눈을 가릴때, 당신을 사랑해주는 가족, 친구들이 여전히 곁에 있음을 잊지 말아야 합니다. 설령 그런 사람들이 곁에 없다 해도 그동안 열심히 살아온 당신 인생의 가치는 결코 사라지지 않습니다.
당장 미래가 불안하더라도 주먹쥐고 일어나 현실을 대면하십시오.
그거 아십니까?
공포는 밤의 어둠과 같은 것입니다, 해가 뜨면 사라집니다. 영원할것 같은 밤이라도 아침은 반드시 옵니다. 아침이 오면 공포라는 허상은 사라지고 맙니다. 밤새 공포에 떨었던 자신이 우습게 느껴질것입니다.
그거 아십니까?
공포는 할로윈 코스튬과 같은 것입니다. 무서운 모양을 하고 있으나 자세히 보면 싸구려 가면에 불과합니다.
할로윈가면을 보고 무서워하는 어린 아이들을 보고 우리가 미소 지을수 있는 것은 그게 아무것도 아님을 알기 때문입니다. 지금 공포 앞에 벌벌 떠는 우리의 모습을 보고 전능하신 하나님께선 조용히 웃고 계시지 않을까요?
당신은 지금도 충분히 아름다운 존재입니다. 영원할것 같던 공포가 사라지면 잠시 암흑에 가려졌던 당신의 인생은 오히려 더욱 아름답게 빛을 발하게 마련입니다. 눈 앞을 가리는 어둠을 보지 말고 그 뒤의 가려진 당신 내면의 아름다움을 보십시오.
공포는 마음이 만들어 내는 허상에 불과합니다. 그냥 손을 들어 당신이 쓰고 있는 공포라는 검은색 썬글라스를 벗어버리세요!